Sean Collins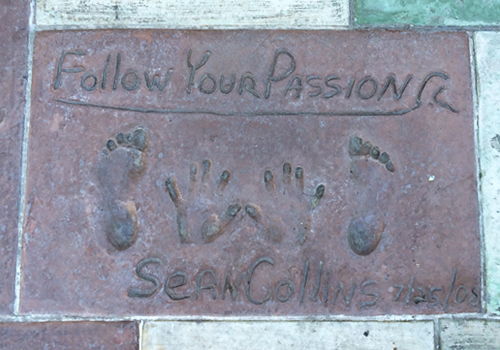 President, Chief Surf Forecaster, and Founder of Surfline.com, Collins was the first person to accurately forecast swells on a regular basis in the '70s and early '80s. 
A surfer, sailor and self-taught meteorologist, he pioneered and created the first ongoing surf forecast available to the surfing public via Surfline and 976-SURF in 1985. He developed the very first live "Surfcam" in 1996, the precedent for the worldwide camera network available on Surfline.com today. 
Collins was named one of the "25 Most Influential Surfers of the Century" by Surfer Magazine in the summer of 1999 and the "8th Most Powerful Surfer in the Surf Industry" by Surfer Magazine in the summer of 2002.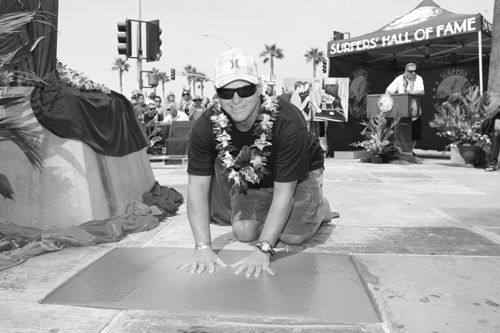 Brad Gerlach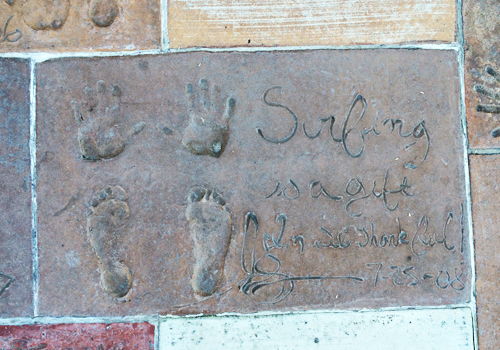 Another NSSA product and Huntington Beach High graduate, Gerlach broke into the ASP Top 16 in 1986 and stayed there until he finished runner-up in 1991. 
"Gerr" then abruptly dropped off the tour, but continued to hone his surfing and ultimately embraced the burgeoning big wave movement.  He towed Mike Parsons into a history-making wave in 2001 and Parson's returned the favor in 2005, towing Gerlach into a 68-foot bomb at Todos Santos, Mexico. 
Brad is the founder of the National Surf League (NSL), the revolutionary surfing competition format adopted by ESPN's X Games.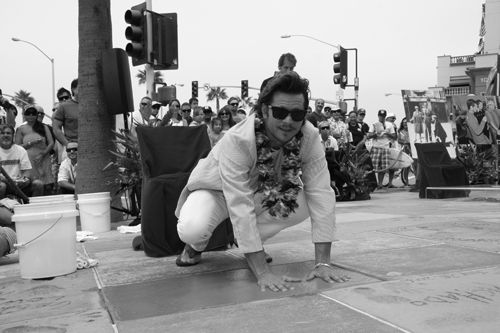 Mike Parsons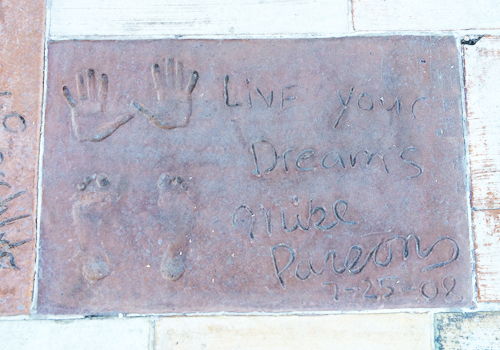 The former NSSA (National Scholastic Surfing Association) champion is an ASP tour veteran, boasting a top 16 finish in 1987. 
Known as "snips" during his competition days for an uncanny ability to cut through smaller surf, Parsons transformed his surfing in the late 90's when he sought to tackle the largest behemoths on the planet. 
The San Clemente native successfully rode a 66-footer at Cortes Bank in 2001 to win the Billabong XXL and then upped the ante earlier this year by riding an estimated 80 foot wave in January.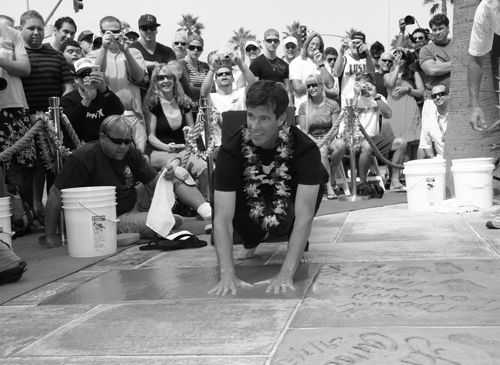 Wayne "Rabbit" Bartholomew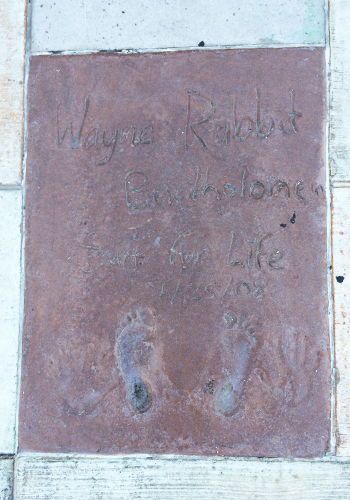 Hailing from Australia's famed Gold Coast Bartholomew was crowned world champion in 1978 and is a two-time "Masters" champion. 
Currently president of the Association of Surfing Professionals (ASP), Rabbit burst onto the international scene in 1975, an era during which saw the likes of Shaun Tomson, Mark Richards, Ian Cairns and Peter Townend vying for world titles. 
"Bugs" has had a huge influence on the sport from the '70s through today, taking tube riding to new levels and mentoring such standout pros as Gary Elkerton and Sunny Garcia.  Bartholomew plays a prominent role in the all-new documentary, "Bustin Down the Door."