Martin Potter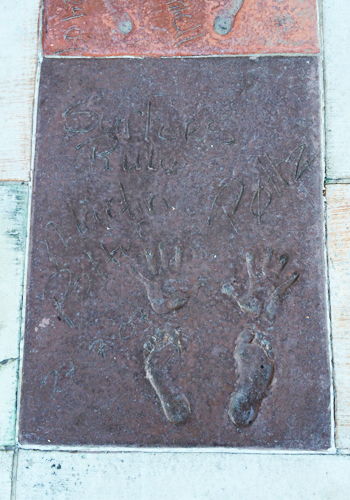 Nicknamed "Pottz" and "Eggy Potter", Martin is a British born surfer who was educated in Durban, South Africa. Considered the best "free-surfer" of his generation, Potz displayed immense talent, but lacked the consistency in the era of 25-plus event tours.
He forever silenced the critics in 1989 by winning the world title. Pottz redefined competitive surfing by performing risky aerials moves and helped lead the way for a new form of competitive surfing which is now standard on the pro tour.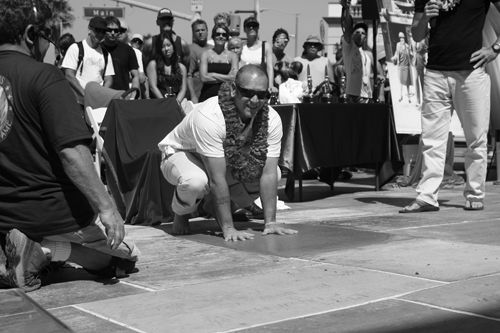 Bruce Irons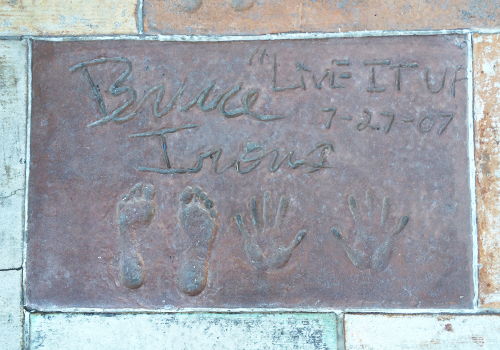 Bruce is a talented regular foot surfer from Hanalei, Kauai and younger brother of three-time world champion Andy Irons. Perhaps best known for his radical aerial maneuvers and fearless tube-riding abilities, Bruce turned pro shortly after graduating high school.
After close calls in 1998 and 2000, Bruce defeated Kelly Slater to win the prestigious 2001 Pipeline Masters event. On December 15th, 2004, he won the "Quiksilver In Memory of Eddie Aikau" event in waves that exceeded forty feet at Oahu's Waimea Bay.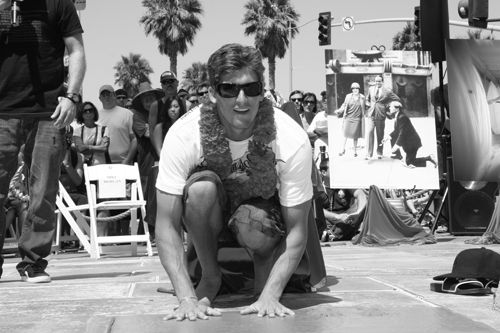 Al Merrick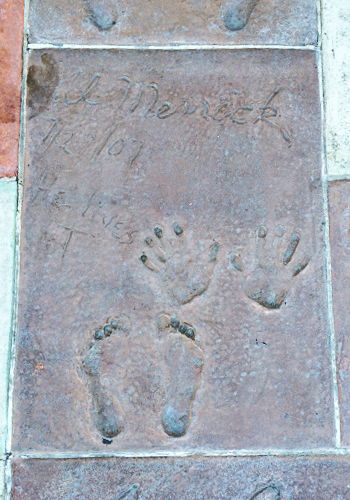 Legendary surfboard shaper was a relative unknown until Shaun Tomson captured the world title in 1977 on a Merrick-shaped board. Soon thereafter Al began making boards for future legend Tom Curren. Under Merrick's tutelage, the teenage star inked deals with Op and Rip Curl and went on to win three world titles.
As Curren's status reached epic proportions, so did Merrick's surfboard label, Channel Islands. This reputation grew as young surfers wanted to duplicate Curren's feats and the next generation of top professionals, spearheaded by Kelly Slater, desired Merrick's creations; further cementing his status as an elite shaper/ entrepreneur.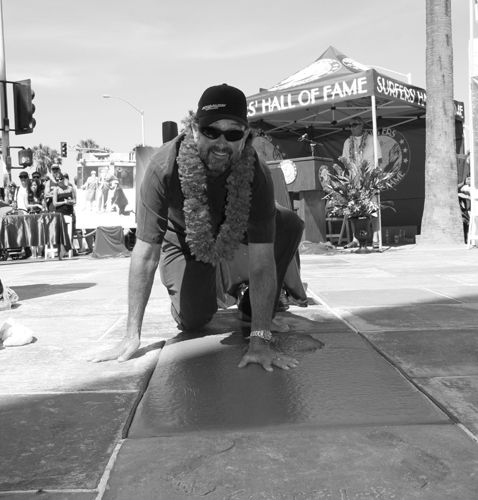 Sofia Mulanovich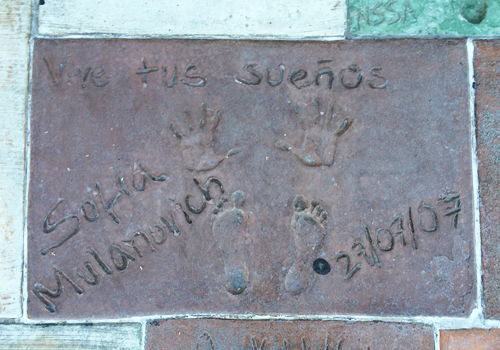 Born June 24, 1983 in Punta Hermosa, Lima, Peru, Sofia was the first Peruvian surfer ever to win an Association of Surfing Professionals (ASP) World Championship Tour (WCT) event.
In 2004, she became the first South American (man or woman) to ever win the world title. Sofia's list of credits to date is impressive, having won the Vans Triple Crown of Surfing, U.S. Open of Surfing and the Surfer Poll (2004 and 2005).