HOLY GRAIL
5'5"   FCSII           $749.99
5'8"   FUTURES   $749.99
5'9"   FUTURES   $819.99
5'9"   FUTURES   $794.99
5'9"   FCSII           $749.99
5'10"   FCSII           $749.99
5'11"   FCSII           $749.99
6'0"   FCSII           $749.99
HYPTO KRYPTO
5'6" FCSII       $774.99
5'10" FUTURES $774.99
6'0" FUTURES $849.99
6'2" FUTURES $774.99
6'6" FUTURES $834.99
MISC.
5'5" FUTURES $794.99
5'6" FUTURES $794.99
5'7" FUTURES $794.99
5'8" FUTURES $794.99
5'9" FUTURES $794.99
5'10" FUTURES $794.99
Wave Height: 1-4ft
Wave Type: All Conditions
Skill Level: All Levels
The MISC was designed with one sentiment in mind: You shouldn't have to compromise your surfing to ride a twin-fin. As in, your surfing shouldn't have to look like you're on a twin…even if you are on one. We wanted to design a twin to progress your surfing; not to dumb it down. The MISC. is an extraordinary twin (or 2+1) that will actually ride like your performance board — top to bottom — but you'll be flying around the wave with that drag-free twin fin feeling. Astoundingly drivey, super-quick and loose above the lip when searching for release, the MISC. is a team-rider favorite, now available for those wanting that elusive performance twin.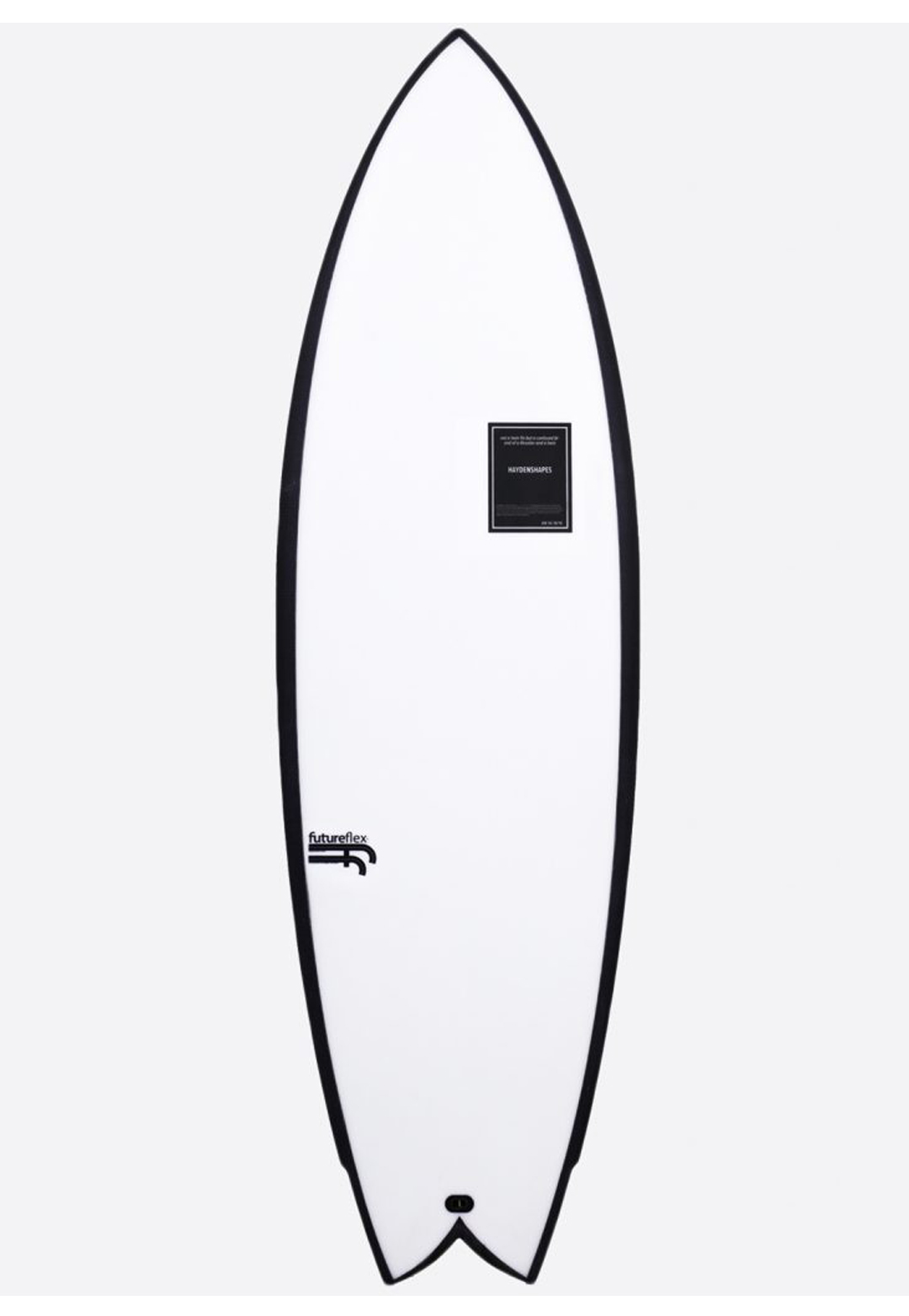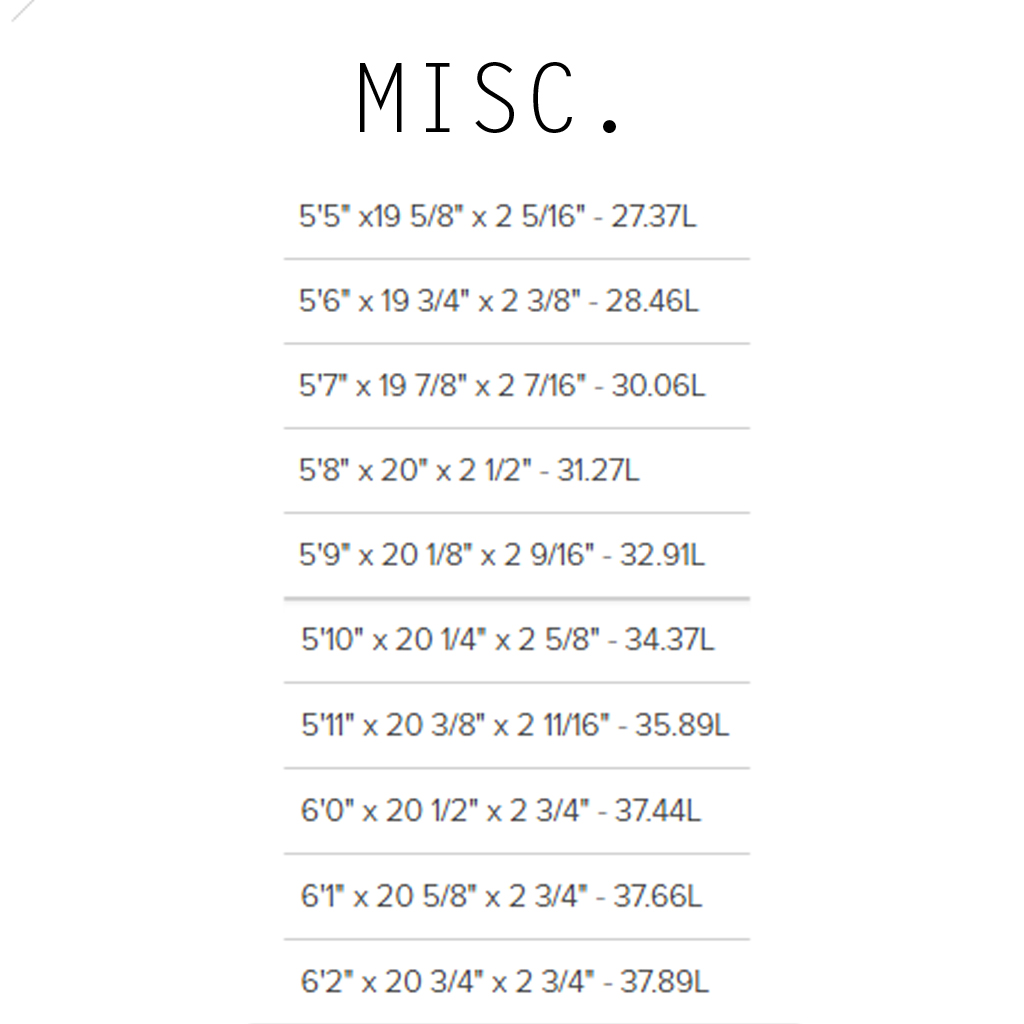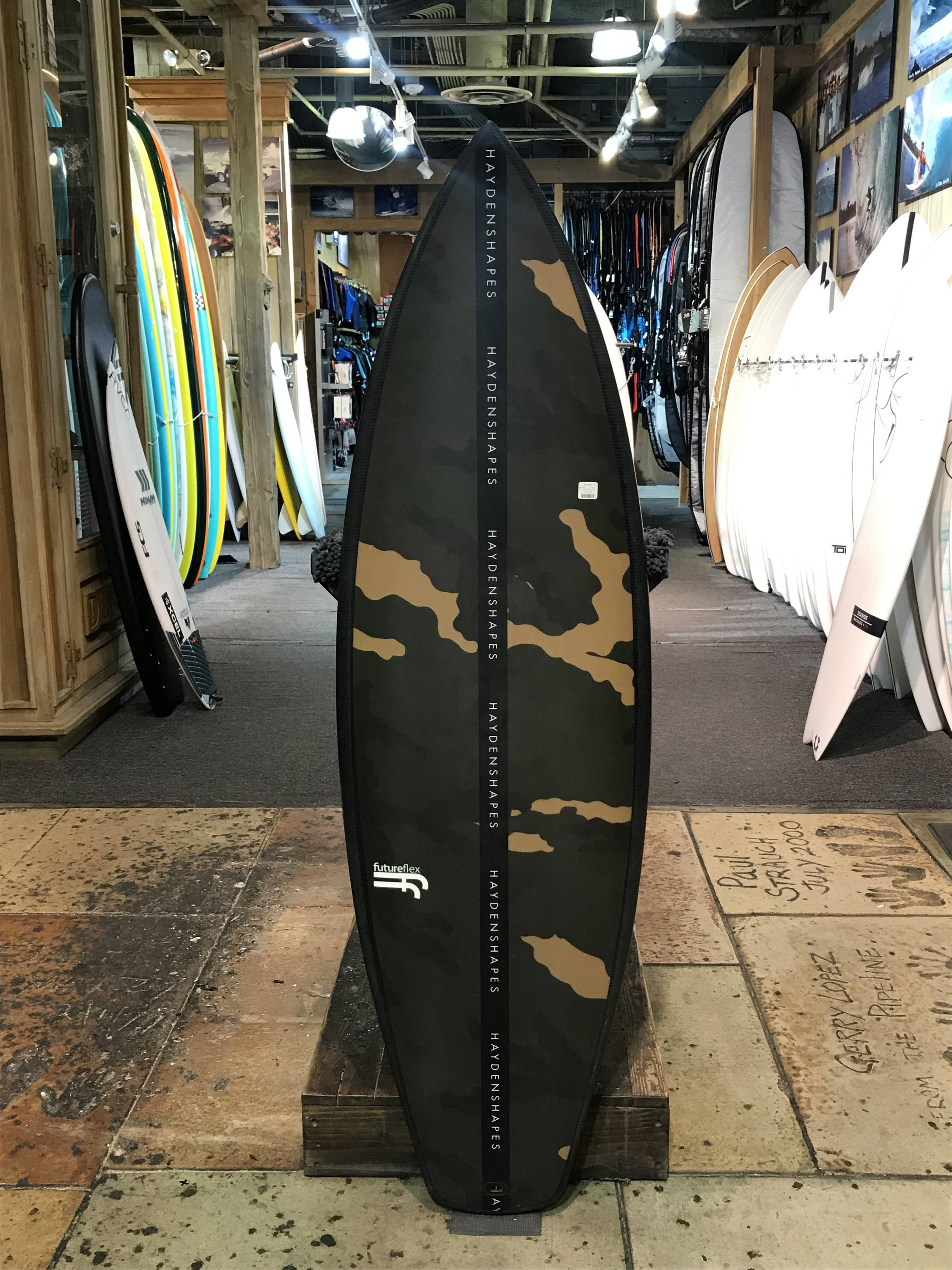 5'8" HOLY GRAIL FUTURES
$819.99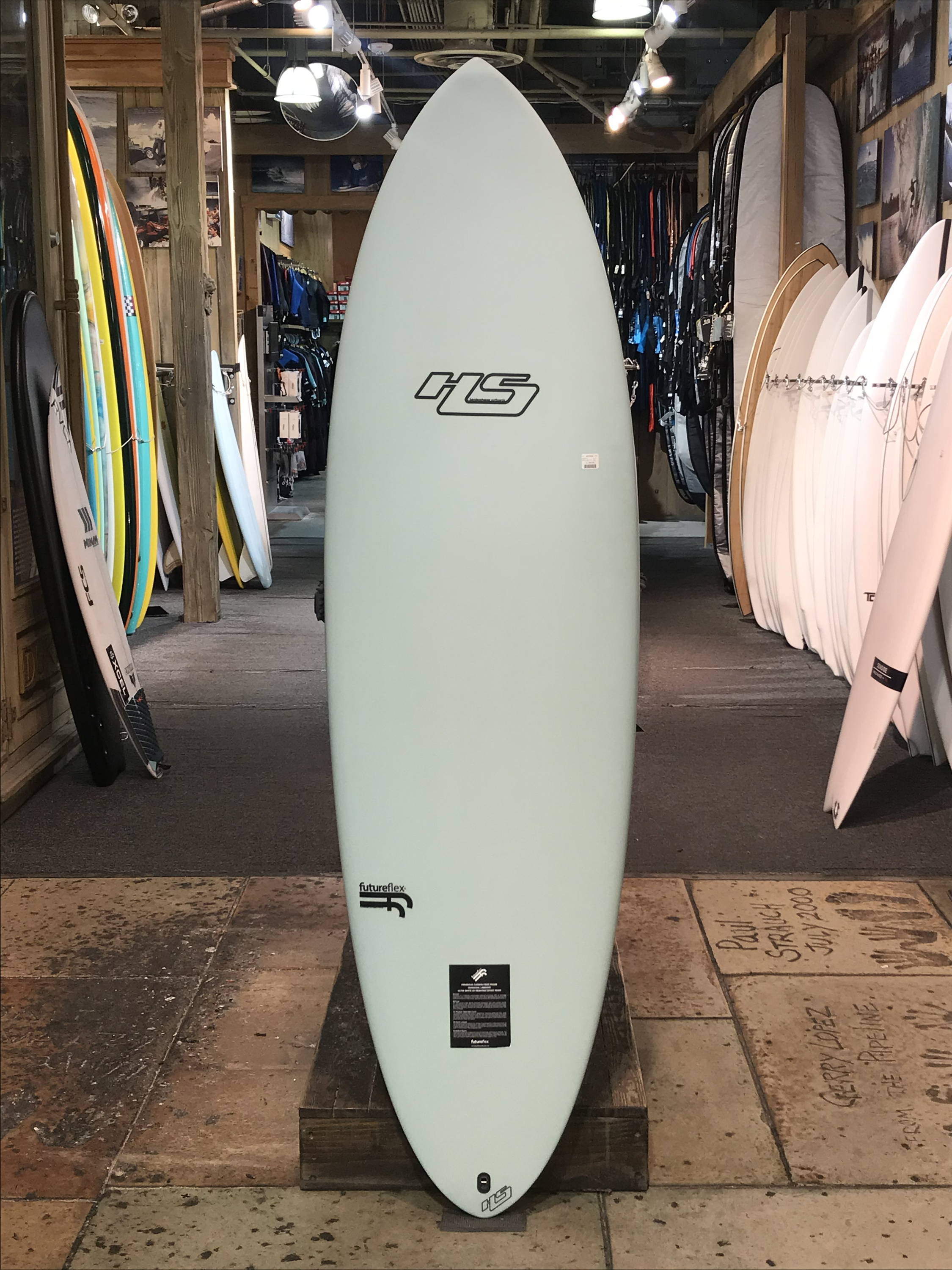 6'6" HYPTO KRYPTO FUTURES
$834.99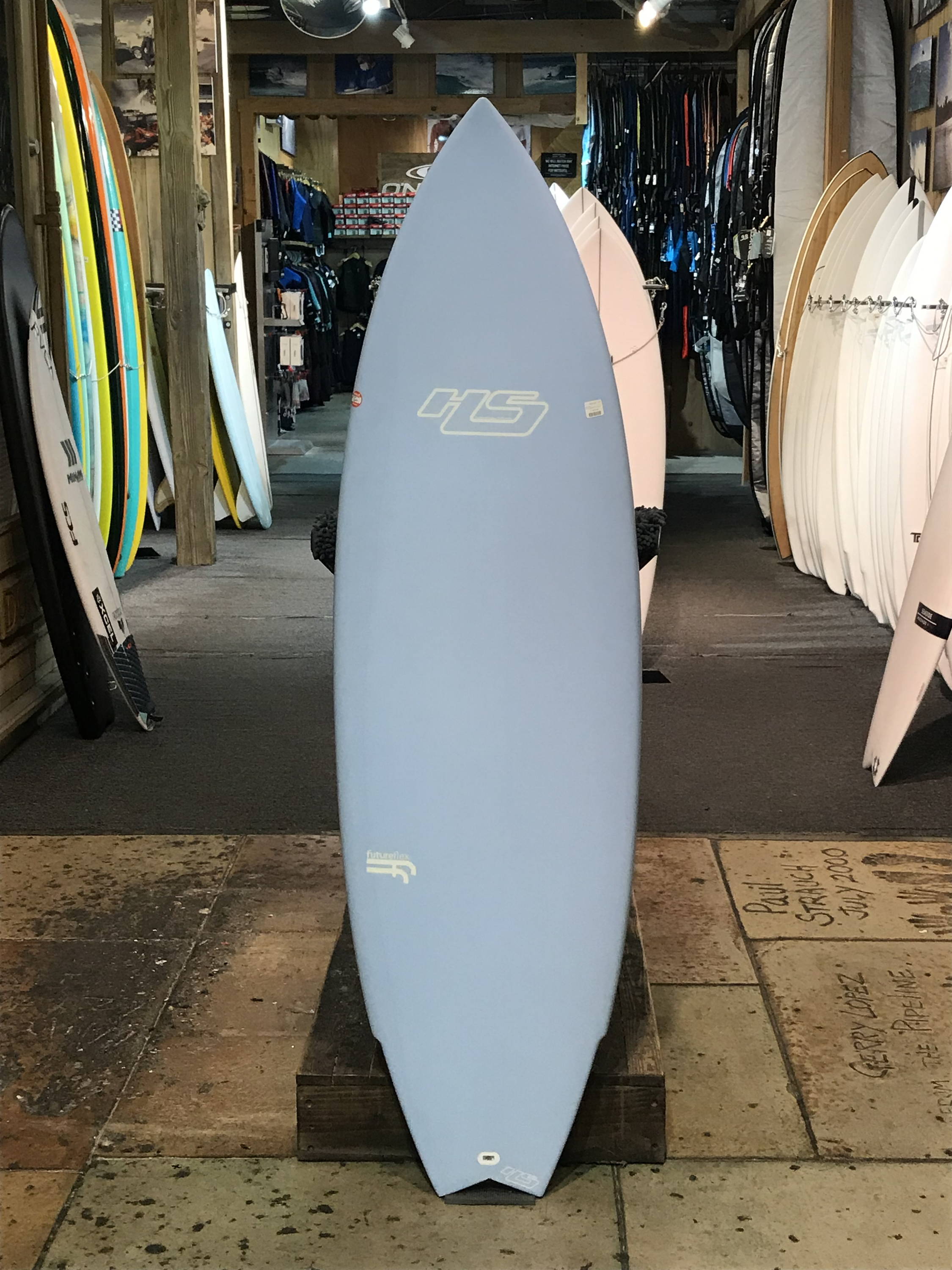 5'10" UNTITLED FUTURES
$819.99 $769.99
5'7" HYPTO KRYPTO FUTURES
$794.99

For orders or pictures email info@HSSsurf.com
SHIPPING RATES
BOARDS 6'2" & UNDER
Southern California / Arizona: $50
Northern California / Nevada: $75
Middle / East Coast: $100
Hawaii / Alaska: ask for quote at info@HSSsurf.com
BOARDS 6'3" & OVER
Ask for quote at info@HSSsurf.com